Welcome to Vocaloid Otaku!
guest which means you are limited to some discussions and access to other features.
Take a few minutes to browse around. Should you enjoy what you see, join our Vocaloid community and you will gain access to a plethora of cool stuff, including music downloads.

Registration is simple and fast. It won't fetch you more than a minute. What're ya waiting for?
Hop onto Vocaloid Otaku today!
Guest Message © 2013 DevFuse
Page 1 of 1
You cannot start a new topic

You cannot reply to this topic
Gunnerkrigg Court
Posted 12 April 2011 - 03:46 AM
Anyone else heard of this webcomic? It is so awesome!

♈♉♊

♋

♌♍♎♏♐♑♒♓
ф(одб)*

ℑ ღ☤ṧṧ μ¥ Ḡґℯαт Ḡґ@η∂ღα ẘḯтн αłʟ ღƴ нε@я☂▪
---
Posted 13 April 2011 - 12:02 AM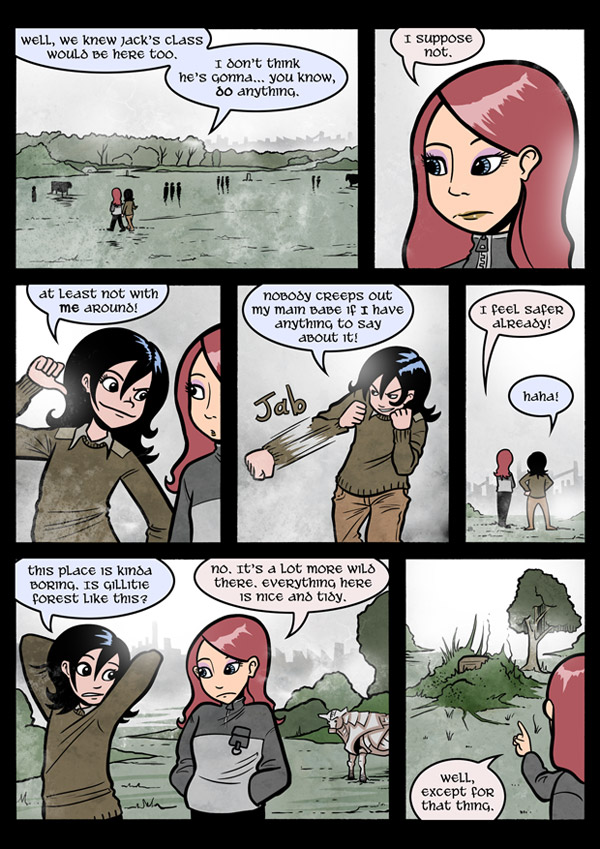 ♈♉♊

♋

♌♍♎♏♐♑♒♓
ф(одб)*

ℑ ღ☤ṧṧ μ¥ Ḡґℯαт Ḡґ@η∂ღα ẘḯтн αłʟ ღƴ нε@я☂▪
---
Posted 27 July 2012 - 11:58 AM
THREADVIVE! THREAOINIX DOWN! PHONIEX THRADOWN!
okay now one of those must have worked, figuratively and...verbally.
DO YOU READ GUNNERKRIGG COURT? YOU SHOULD PROBABLY CHECK IT OUT
It's probably the best serious long-form narrative webcomic out there. Serious in the sense that the plot is serious-like...but as seen above, excellent humor. If you like deadpan humor, mythology, robots, mystery, and socially awkward protagonists...then check it the heck out!!! And, by the way, protagonist Annie is such a beautifully complex character.
And yes, the art gets better...in the sense that it goes from okay to GORGEOUS.
As for recent developments:
---
Posted 04 September 2012 - 11:42 PM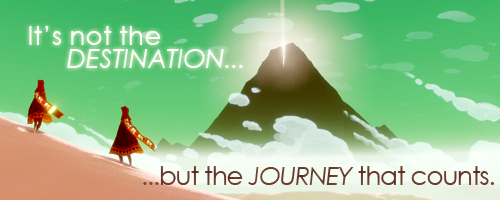 "Even if you can't see me, believe me."
-Hachi, translated by vgperson
Obasa Reisan
claimed
Tachycardia
---
Posted 05 September 2012 - 01:19 AM
Obasa R., on 04 September 2012 - 07:51 PM, said:
Don't worry! You don't have a huge archive to brave XD
---
Page 1 of 1
You cannot start a new topic

You cannot reply to this topic
---
1 User(s) are reading this topic

0 members, 1 guests, 0 anonymous users