Welcome to VocaloidOtaku!
guest which means you are limited to some discussions and certain features.
Take a few minutes to browse around. Should you enjoy what you see, register and you will gain access to more stuff.

Registration is simple and fast. It won't fetch you more than a minute.
Click here to join!
Guest Message © 2016 DevFuse
GET OFF OF VO NOW!
Posted 07 May 2011 - 08:08 PM
Muh. I check twice a day to see whats up and stuffs.

---
Posted 07 May 2011 - 08:46 PM
same... here's so quite after the infection

By Kanon :3
---
Posted 08 May 2011 - 05:30 AM
Bumpadump and what is orz? And how does one become one?

Also, is there any news at all about the situation? Is anything in motion at all to fix this?

The statement below is true
The statement above is false
---
Posted 08 May 2011 - 07:09 AM
Update from Azure's YouTube page.

"Don't go on VO.net until further notice. Things are currently being dealt with."

Made two days ago.

---
Posted 08 May 2011 - 11:40 AM
We probably won't see anything until at least Monday. IP Boards' employees don't work on Saturdays or Sundays unless they do it out of their own will.


---
Posted 08 May 2011 - 12:39 PM
Oh I see, I was wondering what was taking so long. You can fix it, I believe in you ;A; /so ronery without VO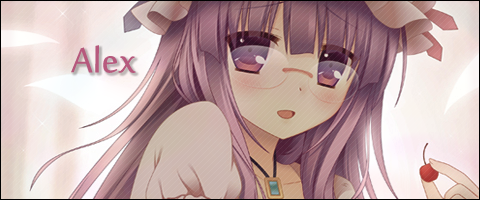 ---
---
Posted 10 May 2011 - 01:04 PM
MUUUUUUUUUUUUUUUUUUUH.

I really hope its fixed soon.

---
Posted 10 May 2011 - 03:59 PM
This calls for a falcon facepalm.

Hope it gets fixed soon.

Could it affect PSP? And would spending like 5 minutes on a windows laptop on VO have any major damage?

Forgot to add that it's coming up with that header warning whenever I open a new page on here. Anyone know what this means? :S

---
---
1 User(s) are reading this topic

0 members, 1 guests, 0 anonymous users