So... I was thinking, if I would create a MikuMikuDance learners club, would anyone join it? I know quite a lot about MMD now, so if you asked a question, I would probably know the answer.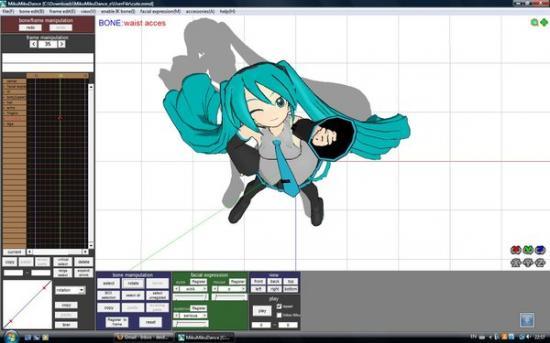 Model downloads
Some of you requested downloads, I suggest looking here:
VPVP Wiki
LAT Models
These are the best quality models you can possibly find, edits can be found if you search for them,
LAT Miku
LAT Teto
LAT Kaito
So if you have any questions/want to join, comment! I don't bite!
Good MikuMikuDance learner's channel/videos
http://www.youtube.c...ku?blend=6&ob=5
(FullMikuu's channel)
MEMBER LIST
(sorry if I put you on and you didn't want to join.. tell me and I will take you off straight away!!:
Miku Miku dance download
VPVP
Club banner!