Thanks to ROCK SALT for the idea. I instantly fell in love with the concept of a zombieloid, so I decided to make one.
I'm too tired to ink and color it right now. Yay for my first Vocaloid design!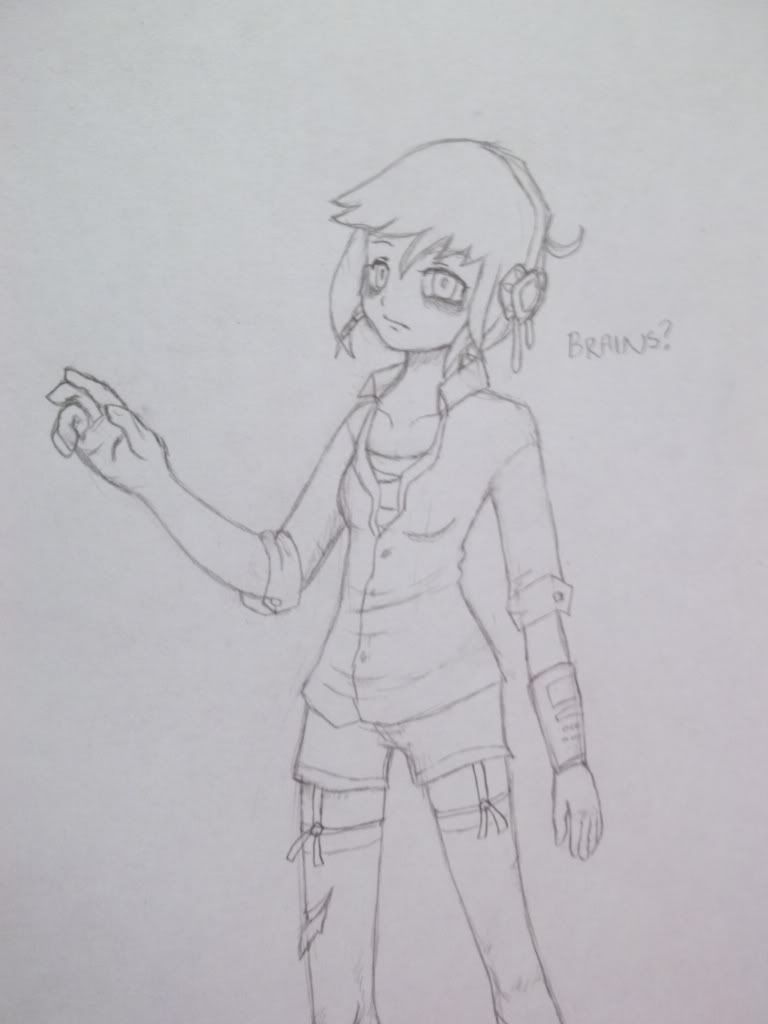 Any name suggestions? I'll update when I ink and color her.