Welcome to Vocaloid Otaku!
guest which means you are limited to some discussions and access to other features.
Take a few minutes to browse around. Should you enjoy what you see, join our Vocaloid community and you will gain access to a plethora of cool stuff, including music downloads.

Registration is simple and fast. It won't fetch you more than a minute. What're ya waiting for?
Hop onto Vocaloid Otaku today!
Guest Message © 2013 DevFuse
Page 1 of 1
You cannot start a new topic

You cannot reply to this topic
My corner :D
Posted 02 December 2011 - 08:46 PM
Ok, so I am just a beginer, who made epic fails.
Signatures:
Upgradet 3 Dec
Avatars:
---
Posted 03 December 2011 - 12:47 AM
Okay, I have to say that regardless of your own skill, I find it irritating when people take no pride in their own works and simply label it as shit. You can dislike what you make, you can find whatever flaws you want... But if you go further and simply put yourself out as "useless"...

Then you're useless :/

Take a little more pride. Your colour sense is fine and you have a rough idea of typography. We are both amateurs, now you go make that one extra step and move beyond that.

-
See Paprika's Works
-
Original Art not by RA @ Pixiv.net

|Tags||BGs|
---
Posted 31 December 2011 - 05:44 PM
Thank you Paprika. I will try to take a little more pride, as you said.
---
Posted 29 February 2012 - 03:14 PM
Wow, I love that Remelia Scarlet one.

---
Posted 31 May 2012 - 07:40 PM
New updates :D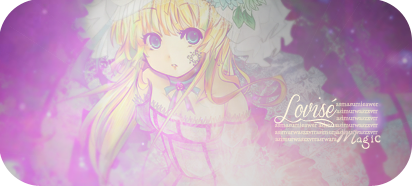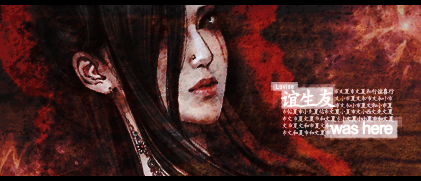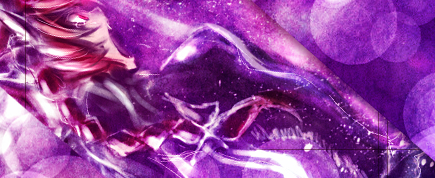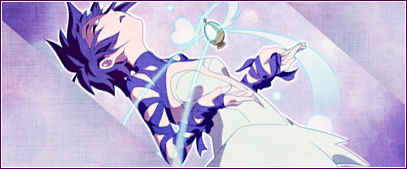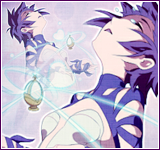 This one is for Mayu.
Update!
June 1 '12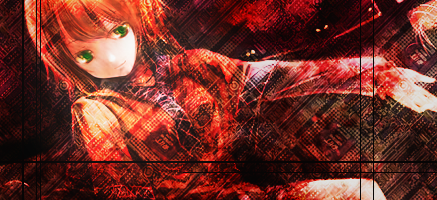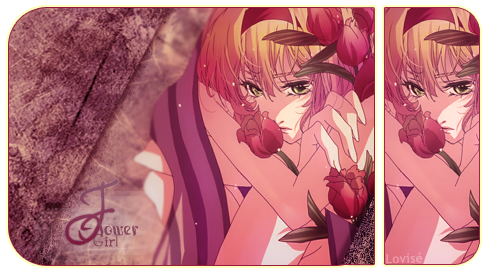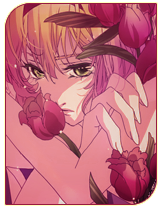 I don't mind if I get some constructive criticism.
This post has been edited by Jeffi: 01 June 2012 - 04:42 PM
---
Posted 01 June 2012 - 01:18 AM
Very nice! I think you've improved a lot (:
I'd prefer more contrast in a few of the graphics, but that's mostly just my personal preference. xD

photography - blog - youtube
Avatar and signature from: x too lazy to make graphics these days orz
---
Posted 04 January 2013 - 05:41 PM
Man! You're really good at that. Keep up the good work, and your art isn't a fail. It's quite good. :)

---
Page 1 of 1
You cannot start a new topic

You cannot reply to this topic
---
1 User(s) are reading this topic

0 members, 1 guests, 0 anonymous users