Welcome to Vocaloid Otaku!
guest which means you are limited to some discussions and access to other features.
Take a few minutes to browse around. Should you enjoy what you see, join our Vocaloid community and you will gain access to a plethora of cool stuff, including music downloads.

Registration is simple and fast. It won't fetch you more than a minute. What're ya waiting for?
Hop onto Vocaloid Otaku today!
Guest Message © 2013 DevFuse
Page 1 of 1
You cannot start a new topic

You cannot reply to this topic
Go Go Ghost Ship - Kenshi Yonezu (Hachi)

MV 『ゴーゴー幽霊船』
Posted 19 February 2012 - 11:27 PM



Composer and Singer: Kenshi Yonezu (Hachi)

Hachi has a nice voice. =w=

YouTube
~
deviantArt
~
tumblr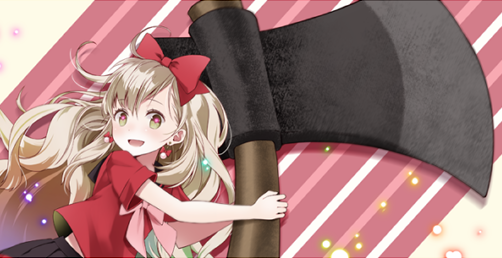 Fanclubs
---
Posted 19 February 2012 - 11:33 PM
I really like Hachi's composition here, because I always enjoy fast-paced songs. I really like the monochrome PV style, to, so all around fairly enjoyable. I can't wait to hear more tracks on 'diorama' to see if it's worth getting, and those with Minakata Laboratory PVs, since I like their PVs. I'd be happy if the majority of tracks were such a great pace.

But Hachi sounds sort of bored, through singing most of this. It sounds like he's trying to be energetic, but it sounds forced and boring underneath, which works for some parts of this. And I wonder if he'll plan to turn any of these into VOCALOID tracks after the album release, like Nem did with 'Ah, It's a Wonderful Cat's Life'.

working on: kaito v3, zola project
tumblr: cluemily / myvocaloid || youtube: icelilac1 || skype: icelilac1
---
Posted 21 February 2012 - 09:08 PM
I like. I like A LOT. Cool video, and Hachi has a very nice voice.

And I just read the video comments, and Hachi is making a cd? HELL YES. If this song is any indication of what the cd will be like, I will preorder as soon as it goes up.

---
Posted 25 February 2012 - 02:30 PM
Official YouTube upload (w/o subs):



---
Posted 25 February 2012 - 02:56 PM
That was cool, I like the style of the music video.

---
Posted 01 April 2012 - 10:48 PM
"Even if you can't see me, believe me."
That's going in my signature.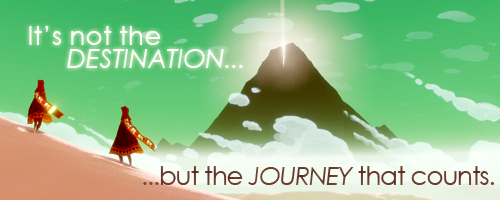 "Even if you can't see me, believe me."
-Hachi, translated by vgperson
Obasa Reisan
claimed
Tachycardia
---
Page 1 of 1
You cannot start a new topic

You cannot reply to this topic
---
1 User(s) are reading this topic

0 members, 1 guests, 0 anonymous users