Welcome to Vocaloid Otaku!
guest which means you are limited to some discussions and access to other features.
Take a few minutes to browse around. Should you enjoy what you see, join our Vocaloid community and you will gain access to a plethora of cool stuff, including music downloads.

Registration is simple and fast. It won't fetch you more than a minute. What're ya waiting for?
Hop onto Vocaloid Otaku today!
Guest Message © 2013 DevFuse
Cake, Pie, or Death?

The Ultimate Question is Here...
---
Posted 15 July 2012 - 09:46 PM
"Dear God. What is it like in your funny little brains? It must be so boring." ~ Sherlock Holmes (BBC)
---
---
Posted 05 August 2012 - 02:21 AM
Death please.. With a sprinkle of sweet stuff on top..

---
Posted 05 August 2012 - 04:08 PM
I choose extra fancy strawberry cake!
---
Posted 05 August 2012 - 04:47 PM
Cake, as long as it's not vanilla. Actually, I still prefer vanilla cake to pie...

---
Posted 05 August 2012 - 04:58 PM
Hm...must I really choose?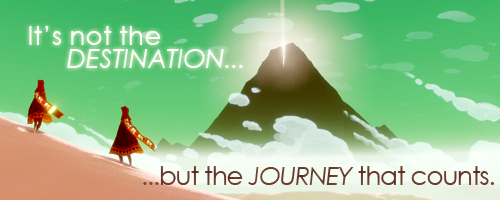 "Even if you can't see me, believe me."
-Hachi, translated by vgperson
Obasa Reisan
claimed
Tachycardia
---
Posted 16 September 2012 - 08:49 AM
CAKE.

---
---
1 User(s) are reading this topic

0 members, 1 guests, 0 anonymous users