Welcome to VocaloidOtaku!
guest which means you are limited to some discussions and certain features.
Take a few minutes to browse around. Should you enjoy what you see, register and you will gain access to more stuff.

Registration is simple and fast. It won't take you more than a minute.
Click here to join!
Guest Message © 2018 DevFuse
My Information
Group:

Members

Active Posts:

46 (0.02 per day)

Most Active In:

General Discussion (15 posts)

Joined:

01-February 12

Profile Views:

5,664

Last Active:

Sep 21 2014 11:23 PM

Currently:

Offline

Age:

30 years old

Birthday:

December 18, 1987

Gender:

Location:

Pennsylyvania

Interests:

I love drawing, making plushies and listening to Vocaloid music. My faves are Luka, Gakupo, and Oliver but I also love the other vocaloids too <3 I don't hate any of them.

Producers:

Matt9Five/Circus-P



About Me
Hello there! My name is Tachi, I am a very quite girl in person but when you get to know me, I talk quite a bit.
I love vocaloids (obviously), but I don't know all of them yet. I'm still learning.
My favorites are Luka, Gakupo, Oliver and Big Al but that doesn't mean that I dislike any of the other vocaloids. These are just the ones I listen to the most. My hobbies are drawing and making plushies. I'm a bit amateur-ish at plushies, but I've gotten a bit better and people seem to really like them a lot so that makes me happy. I'm hoping to make some friends here. I don't have many friends that know about Vocaloids, just 2 or 3. I really like this site so far. Feel free to send me a hello, I'm a very nice person. <3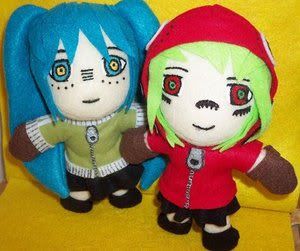 Like my plushies? Visit my Etsy page, I have some Vocaloid Plushies available to buy :D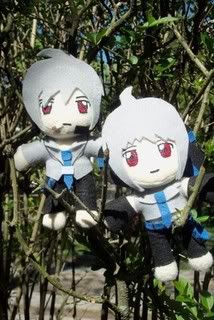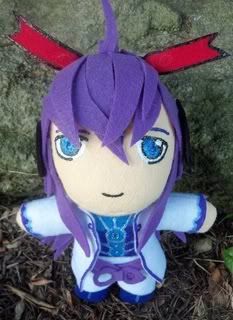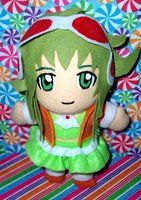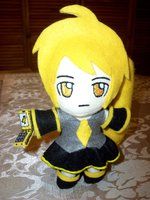 My Etsy :)