Welcome to VocaloidOtaku!
guest which means you are limited to some discussions and certain features.
Take a few minutes to browse around. Should you enjoy what you see, register and you will gain access to more stuff.

Registration is simple and fast. It won't take you more than a minute.
Click here to join!
Guest Message © 2018 DevFuse
My Information
Group:

Members

Active Posts:

631 (0.31 per day)

Most Active In:

Vocaloid Talk (281 posts)

Joined:

23-July 12

Profile Views:

18,466

Last Active:

Yesterday, 04:38 AM

Currently:

Offline

Member Title:

B-CLASS HERO

Age:

19 years old

Birthday:

January 29, 1999

Gender:

Location:

Ylisse

Interests:

Nintendo

Producers:

PinocchioP, okameP



About Me
Favorite Vocaloids: miki, Iroha, MEIKO, KAITO, GUMI, Miku, Rin/Len, Luka, Gackpo, Lily, CUL, IA, Yuzuki Yukari, Avanna, SONiKA, Oliver
Favorite Producers: KulfiQ, MikitoP, PinocchioP, buzzG, 164, PeperonP, Karasuya-sabou, Nem, Neru, sasakure.UK, cosMo, UtataP, Ramune, Yairi, DevilishP, UtsuP, keeno, MuryokuP, Last Note., YM, ChouchoP, sat, niki, JinseiP, YuchaP, Otetsu, Ishifuro, AkibaotaP, AdyS, dj-Jo and others.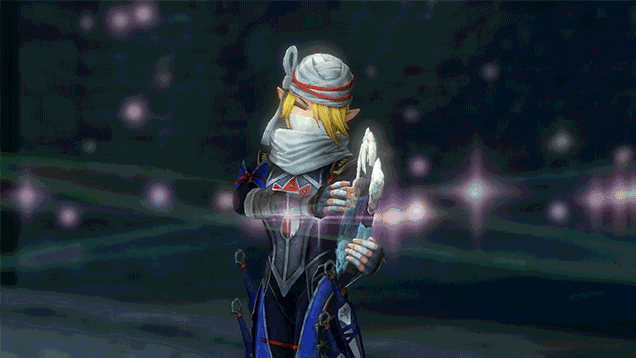 TrueShadow, on 23 February 2013 - 01:14 AM, said:
Rin and Len : "Twin Talons of the Eternal Phoenix..."
Miku : "Voice of the Undine Princess...
Luka : "And the dance of the unseen faeries..."
Meiko : "Anger of the Dark Dragon"
Kaito : "Sorrow of the Light Dragon"
Gumi : "Everything enveloped by Mother Earth's embrace"
Gakupo : "And bring forth the true power of Life!"
Everyone : "COMBINE! HEAVENLY UNIVERSE ETERNAL POWER!"