Welcome to VocaloidOtaku!
guest which means you are limited to some discussions and certain features.
Take a few minutes to browse around. Should you enjoy what you see, register and you will gain access to more stuff.

Registration is simple and fast. It won't fetch you more than a minute.
Click here to join!
Guest Message © 2017 DevFuse
Toxycave

's Profile
Group:

Members

Active Posts:

623 (1.07 per day)

Most Active In:

Vocaloid Talk (151 posts)

Joined:

23-October 15

Profile Views:

18,349

Last Active:

Today, 05:50 PM

Currently:

Offline
About Me
Feminism is bullshit. Egalitarianism is where its at!
Also this is my new account. I've been a part of this forum since 1st of may 2010.
△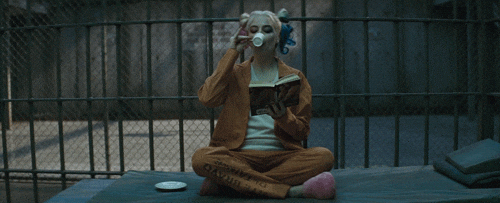 My Vocaloid Family as of 07.10.2016:
△
△
△
△
△
△
△
△
△
△
(v4 eng)△ Spries by BambooGarden101△
───────────────███───────────────
─────────────██▀─▀██─────────────
───────────██▀─────▀██───────────
─────────██▀──▄▄▄▄▄──▀██─────────
───────██▀──▄▀─────▀▄──▀██───────
─────██▀──▄▀───███───▀▄──▀██─────
───██▀────▀▄───▀▀▀───▄▀────▀██───
─██▀────────▀▄▄▄▄▄▄▄▀────────▀██─
█▀─────────────────────────────▀█
█████████████████████████████████
My Information
Member Title:

M△rtian's little monster.

Age:

Age Unknown

Birthday:

Birthday Unknown

Gender:
Contact Information
E-mail:

Private
Friends