Welcome to Vocaloid Otaku!
guest which means you are limited to some discussions and access to other features.
Take a few minutes to browse around. Should you enjoy what you see, register and you will gain access to a plethora of cool stuff, including music downloads and different layouts (which you can select at the bottom of the screen, where it says "Vocaloid Otaku Minimal").

Registration is simple and fast. It won't fetch you more than a minute. What're ya waiting for?
Hop onto Vocaloid Otaku today!
Guest Message © 2015 DevFuse
Akita Neru Den2

's Profile
Group:

Members

Active Posts:

104 (0.06 per day)

Most Active In:

Contests & Polls (59 posts)

Joined:

28-September 10

Profile Views:

20,786

Last Active:

Feb 10 2012 12:58 AM

Currently:

Offline
About Me
My name is Diana~
I LOVE YURI!!!!!! X3
I am a crazy super weird anime freak XDc
Yoai creeps me out O.o
Neru X Haku is my most favorite couple
Vocaloid is like my life
Drawing is my MOST favorite hobby
I am mega addicted to MMD
I iz NOOOT a mega-super-weird Len fangirl
I love my friends =3
I am an OTAKU X3
I am very random
and Pockcy is my MOST favorite food XD
I am a female
i haz brown hair and eyes
I'm kinda short OTL
I am a member on Deviantart
I LOVE the Supamame Team
I HEART Pokemon
and I love to play video games
and Reading manga
▄ █ ▄ █ ▄ ▄ █ ▄ █ ▄ █
Min- - - - - - - - - - -●Max
► Play ▌▌ Pause ■ Stop
(¯`'•.¸(¯`'•.¸*♫♪♫♪*¸.•'´¯)¸.• '´¯)
♫(¯`'•.¸(¯`'•.¸*♫♪*¸.•'´¯)¸.•' ´¯)♫
♫♪(¯`'•.¸(¯`'•.¸**¸.•'´¯)¸.•'´ ¯)♫♪
-***-=-*... Vocaloid ...*-=-***-
(_¸.•'´(_¸.•'´*♫♪♫♪*`'•.¸_)`'• .¸_)
♫(_¸.•'´(_¸.•'´*♫♪*`'•.¸_)`'•. ¸_)♫
♫♪(_¸.•'´(_¸.•'´**`'•.¸_)`'•.¸ _)♫
O o
/¯____________________________
| DOCTOR OCTANOGAPUS!!!!!!!! BLAAAAAAAARRRGGGGGGGGGGG!!!
\_¯¯¯¯¯¯¯¯¯¯¯¯¯¯¯¯¯¯¯¯¯¯¯¯¯¯¯¯
╔╗╔═╦╗
║╚╣║║╚╗
╚═╩═╩═╝
╔╗╔╦══════════════╦╗
║║║╠══╦═╦══╦╦══╦╦═╝║
║║║║╔╗║╔╣╔╗║║╔╗╠╣╔╗║
║╚╝║╚╝║╚╣╚╝║║╚╝║║╚╝║
╚══╩══╩═╩╩╩╩╩══╩╩══╝
╔══╗ ♥♫
║██║ ♫ ♫
║(O)║ [Now playing]
╚══╝ Haku and Neru - Yggdrasill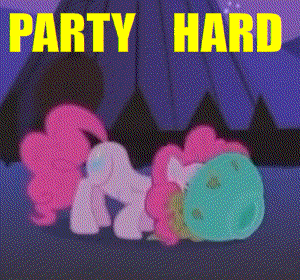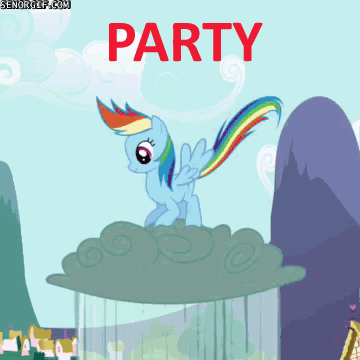 My Information
Member Title:

Haku's BFF

Age:

16 years old

Birthday:

April 20, 1998

Gender:

Location:

Hanging out with Haku

Interests:

Texting, hangin with Haku onee-Chan , going on my computer
Contact Information
E-mail:

Website:

http://baby-akitaneru.deviantart.com/

Twitter:

Twitter Link

Skype:

mikucupcake

YouTube:

Channel Link