Welcome to VocaloidOtaku!
guest which means you are limited to some discussions and certain features.
Take a few minutes to browse around. Should you enjoy what you see, register and you will gain access to more stuff.

Registration is simple and fast. It won't take you more than a minute.
Click here to join!
Guest Message © 2018 DevFuse
My Information
Group:

Members

Active Posts:

668 (0.25 per day)

Most Active In:

Forum Games (251 posts)

Joined:

15-November 10

Profile Views:

49,327

Last Active:

Apr 22 2012 09:54 PM

Currently:

Offline

Member Title:

Loveliness... not really

Age:

21 years old

Birthday:

December 4, 1996

Gender:

Location:

somewhere to far for you to find

Interests:

music, books, art, famous dead people, music, paper airplanes, scissors, mirrors, cameras, music, vocaloid, manga, gummies in bear form



About Me
WELCOME TO MY PROFILE!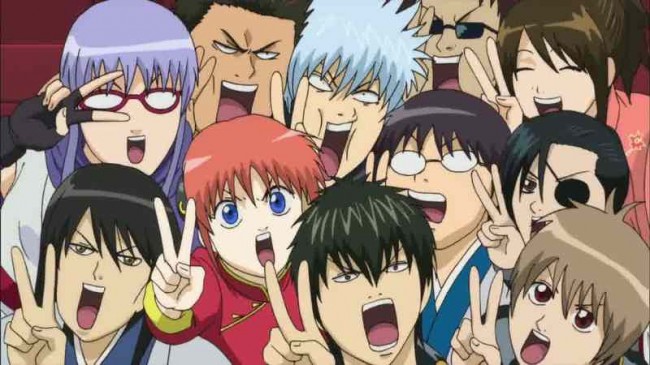 I am Nomi a Goddess in this human world and shall make thou my slave if thou ever dare defy me!I am an avid book reader addict and metal/rocker head. I am a die hard otaku but aren´t we all?

I have so many series I love so I´ll put those here in no order in particular
-Tora Dora
-Kuroshitsuji
-Kami Nomi zo Shiru Sekai
-Hetalia
-Nabari no Ou
-Katekyoushi Hitman Reborn
-Gosick
-Ao no Exorcist
-Darker than Black
-Skip Beat
-Gintama
-Steins Gate
-C:the soul of money and possibility control
-Sayonara Zetsoubou Sensei
-Working!!
-Mawaru Penguin Drum
-Shiki
-Angel Beats
-Natsume Yuujinchou
-Kami-sama no Memochou

So more that I can´t name right now :3