Welcome to Vocaloid Otaku!
guest which means you are limited to some discussions and access to other features.
Take a few minutes to browse around. Should you enjoy what you see, join our Vocaloid community and you will gain access to a plethora of cool stuff, including music downloads.

Registration is simple and fast. It won't fetch you more than a minute. What're ya waiting for?
Hop onto Vocaloid Otaku today!
Guest Message © 2013 DevFuse
the one above you

's Profile
Group:

Members

Active Posts:

617 (0.98 per day)

Most Active In:

Forum Games (135 posts)

Joined:

30-August 11

Profile Views:

5,359

Last Active:

Private

Currently:

Offline
About Me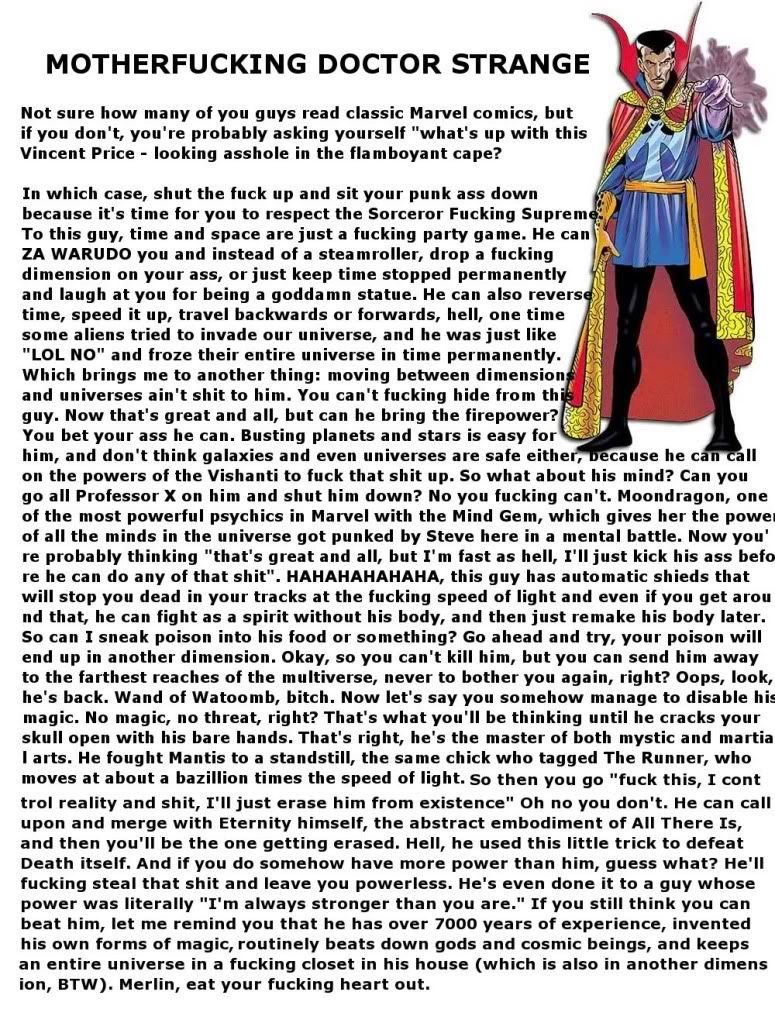 my favorite manga
blood+
hellsing
saint seiya
trc
favorite comics
civil war
superman one millon
spawn
secret wars
IG ftw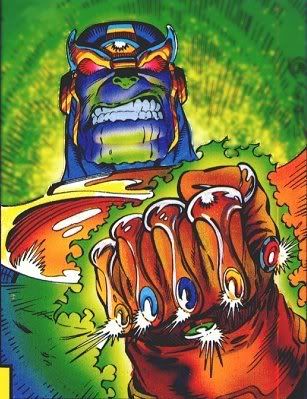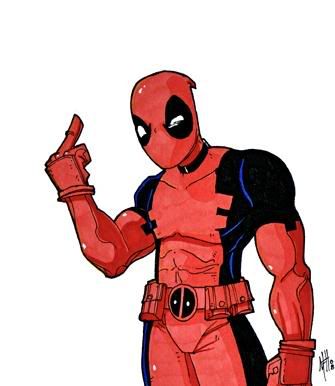 things i like:
comic books
videogames
vocaloid
utau(kinda)
i dislike:
hentai
bad words in songs
racists
straw hat forever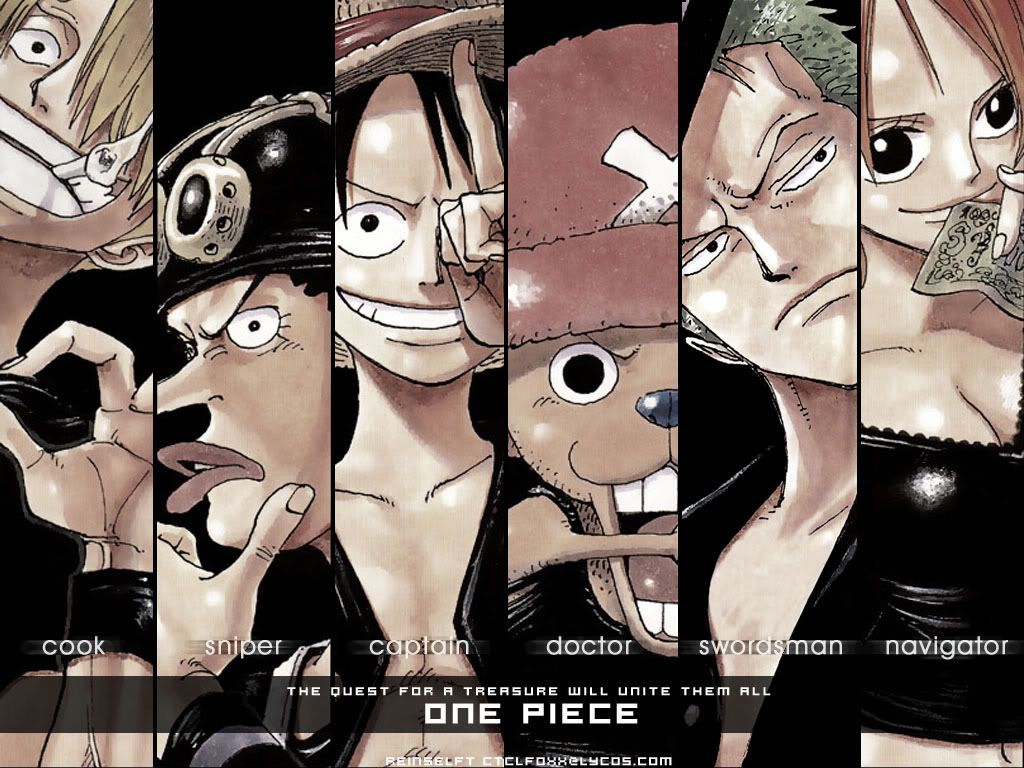 my favorite producer is ryo
i hate hachi ,deadball and nashimoto
(i seriously consider their songs very offensive)
One piece>>>>>>>>>>>>>homestuck,problem?
G0D is just a title calling miku God dosent mean that she is almighty
]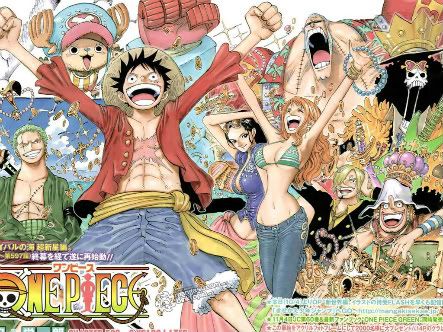 Quote
•Do not post shock images/videos (such as 2 Girls 1 Cup, Goatse, Lemon Party, etc.), extreme violence, or anything of tasteless nature. Use your best judgement. If you have doubts, don't post it. It will earn you an immediate ban. We do not tolerate it, not even in the Bro Lounge.
•All images that are any images that are not safe for work (sexually explicit), should go in a spoiler for NSFW(not safe for work). If you're unsure of what is too graphic, you're free to post in a spoiler tag just to be safe. Make sure to post NSFW outside of the spoiler tag. [/b]
GreenKata, on 09 November 2011 - 05:44 PM, said:
Thing is, my Mc D's always gives you food just like advertised.
No joke, they make it just the way it looks like in pictures.

Quote
Yes let me spend my time reading Marvel.
Because Im clearly posting on MarvelMasturbation.net
"malice funniest bitch VO has"
My Information
Member Title:

top tier pirate

Age:

Age Unknown

Birthday:

Birthday Unknown

Gender:

Location:

grand line

Interests:

,games,comics,chess
Contact Information
E-mail:

Private